Join Us / Hosting Experience
Ventura Travel Service Specializes in the Corporate, Entertainment, and Luxury Leisure Sectors.
All of our Independent Contractors and Travel Agencies associated with VTS have come to us for the personalized care we give in understanding your business model and mentoring you to maximize your potential. We fully understand that you are as different as your clients with one goal in mind… how do I take my career to the next level and maximize my ROI?
We truly are a unique breed as all entrepreneurs are. That is why VTS takes the time to get to know you and your goals/business needs.
VTS has access to the best Airline contracts in the marketplace - commissionable, net, and hybrid. Our Cassis Travel Services Affiliation brings the Global power of BCD Travel and lead generation to the forefront, benefiting you and your customers. Our Virtuoso Travel Network opens up amenities and unrivaled Sales and Marketing opportunities to expand your business.
No contract is the same or all-inclusive if you do not need the support we offer. Naturally, it is there if you need it. We operate on a multi-GDS platform utilizing Sabre and Apollo or, if you prefer, the new point-and-click, non-GDS systems.
Our VTS service offerings include:
Instant recognition for Elite Status for yourselves and your customers with our affiliation with Cassis Travel Services, Virtuoso, and BCD Travel: global coverage with a local, privately owned company.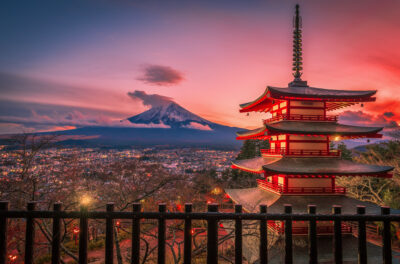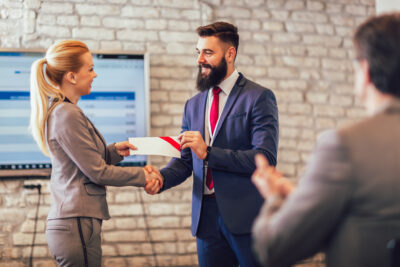 ADVISOR SUPPORT & BUSINESS DEVELOPMENT
Air Desk Multi-GDS
Access to a Professional Business Development Team
Accounting Support Team
Full-Service Marketing Support
24/7 After-Hours Emergency Support
Professional Development Opportunities
Dedicated Support Staff including Vacation Coverage
Consumer Events - MPI
Private Intranet and Agent Sharing Platforms
Annual Conferences and Exclusive Networking Events - ILTM, House of Beyond, Virtuoso Week
Monthly Agency Townhall Zoom Calls and Quarterly Meetings
Educational FAMs to Qualified Agents
Access to Revenue Share with Fellow ICs in Our Unique Referral Program
Meetings & Incentives Department
Access to Marketing through Virtuoso's Marketing Department
Sabre, Apollo GDS, Automated QC, and Access to Corporate Travel Tools
Access to Branding Services, Website Design, Digital Marketing, Social Media, and Print Marketing
All-Inclusive Split or Monthly Fees for Customized Services Needed
Commissionable, Net, and Hybrid Air Contracts
Exclusive Entertainment Air, Hotel, and Ground Contracts for Entertainment Clients Only*.
Commissionable or Net Hotel Contracted Rates
Full-Service Accounting Support, Commission Chasing, and Online Agent Portal Dashboard with Reporting
*Entertainment is defined as the film, sports, production, music, and fashion industries.
If you are ready to take your career to new heights, please contact us confidentially below or call (805) 643-2166.